At Sarah Interior, our approach to interior design is to start with you, the client. We learn about you – what looks you love, which ones you don't, your lifestyle, examples of rooms or spaces you adore. Through this process, we discover what you truly want and need in a home or office, and then we go from there.
Our design process keeps the focus on you as we create your initial schematic designs, then share them with you so you can envision the new interiors. Additionally, we listen to your feedback and make changes as needed.
We create construction documents. Why? Because these drawings inform craftspeople, trades people and contractors of how exactly to build out your interiors.
We design your palette. Why? By creating the vision, by setting the stage, by giving you a glimpse of: your materials, finishes and colors, your millwork, custom cabinetry and much more, you're seeing what your interiors will look like, and equally important, what they'll feel like.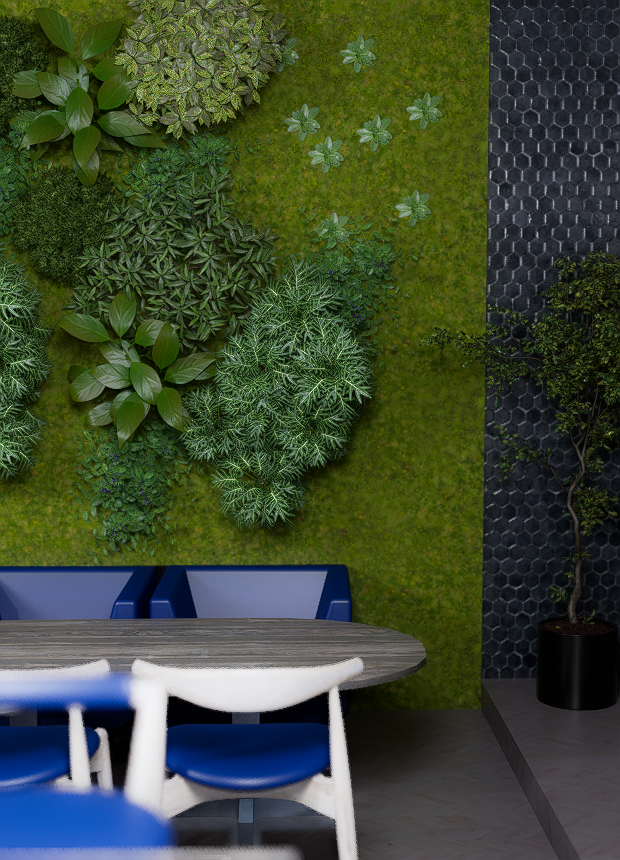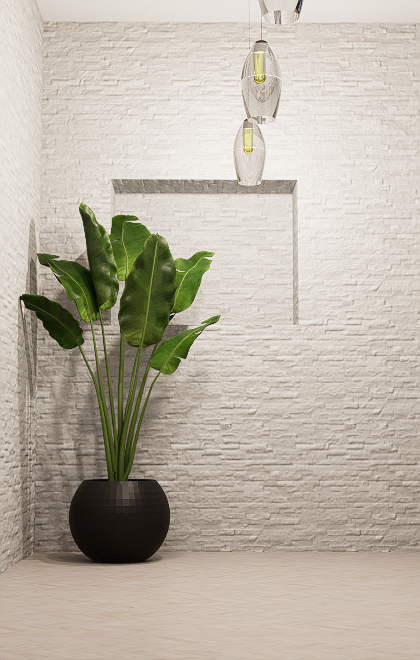 About Sarah Interior Design & Services
Thanks to a background in fashion, Sarah imbues each new project with a fresh, unique style. Following her fashion career, she began work in interior design, and has spent the last four years developing a successful design business in the Los Angeles and San Francisco Bay areas. Her charming and fascinating interiors have attracted the attention of a wide variety of clients with different needs. This clientele appreciates the upscale looks and attention to detail of her finished projects. Sarah is dedicated to creating the most attractive spaces possible while working within a budget and time frame. By working synergistically with clients she creats a project that embraces the values, tastes, and lifestyle of the homeowner or office manager.
Transformation is the name of the game at Sarah Interior, where we work to take everyday decorations and furniture and combine them into an extraordinary whole that is much more than the sum of its parts. Our design work is available for commercial, residential, hospitality, or healthcare settings, as well as trade shows and multi-units. Your entire project will be shepherded from beginning to end by our talented designers, relying on client feedback to guide our way forward. We never settle for anything less than the quality you deserve, and are continuously raising the standard for the entire interior design industry. Through this practice we work to create a stunning space that you, your guests, and your visitors will all love.