Introductory property analysis and onsite consultation (review scope of work and client's preferences) – Preliminary design schemes and furniture layouts – Furniture, lighting, and accessory options – Custom furniture and built-in design – Color, finish, and material selection – 3D computer renderings – Selection of qualified contractors (AV, painters, upholsterers, cabinet makers, etc) – Purchase and management of all merchandise – Construction management – Project coordination & final installation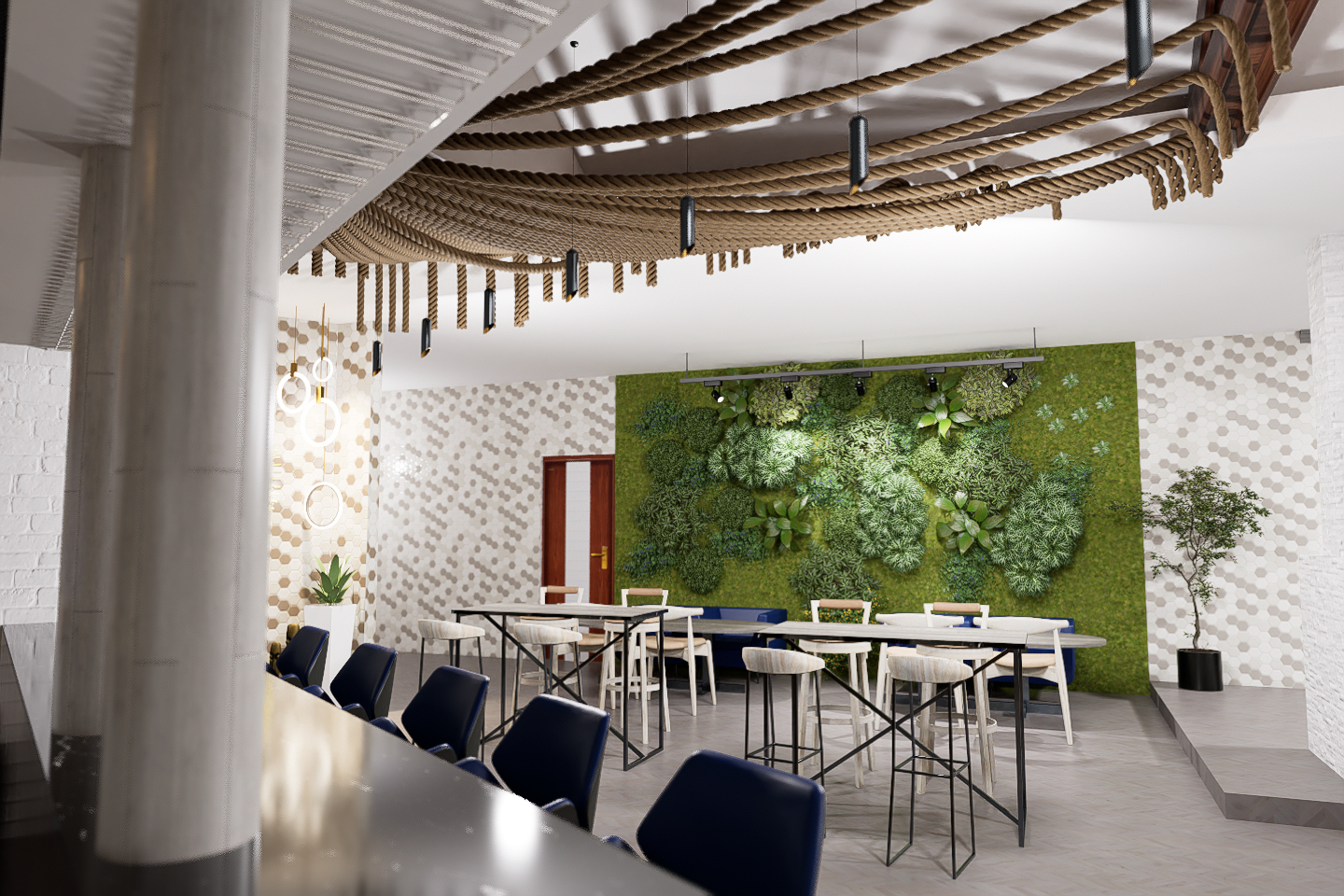 –  Initial property analysis and onsite consultation (review scope of work and client's preferences)
–  Preliminary space planning and lighting layout choices
–  Preliminary kitchen and bathroom design concepts
–  Preliminary materials, design schemes, and furniture layouts
–  Custom built-in designs, closets, and furniture
–  Final materials, finishes, and color options
–  3D computer renderings
–  Selection of qualified contractors (GR, AV technicians, painters, upholsterers, cabinet makers, etc)
–  Oversee the purchase and management of all merchandise
–  Construction management
–  Project acquisition & installation
–  Preliminary design consultation and site analysis (review scope of work and client's preferences)
–  Close collaboration with architects, contractors, and the trade to create a customized home
–  Assist our clients with the selection of qualified contractors and oversee the project development.
–  Assistance with architectural lighting, material, and finish selections
–  Assistance with kitchen and bathroom design concepts
–  Preliminary materials, design schemes, and furniture layouts
–  Custom built-in designs, closets, and furniture
–  Final materials, finishes, and color choices
–  3D computer renderings
–  Oversee the acquisition and management of all merchandise
–  Project execution & installation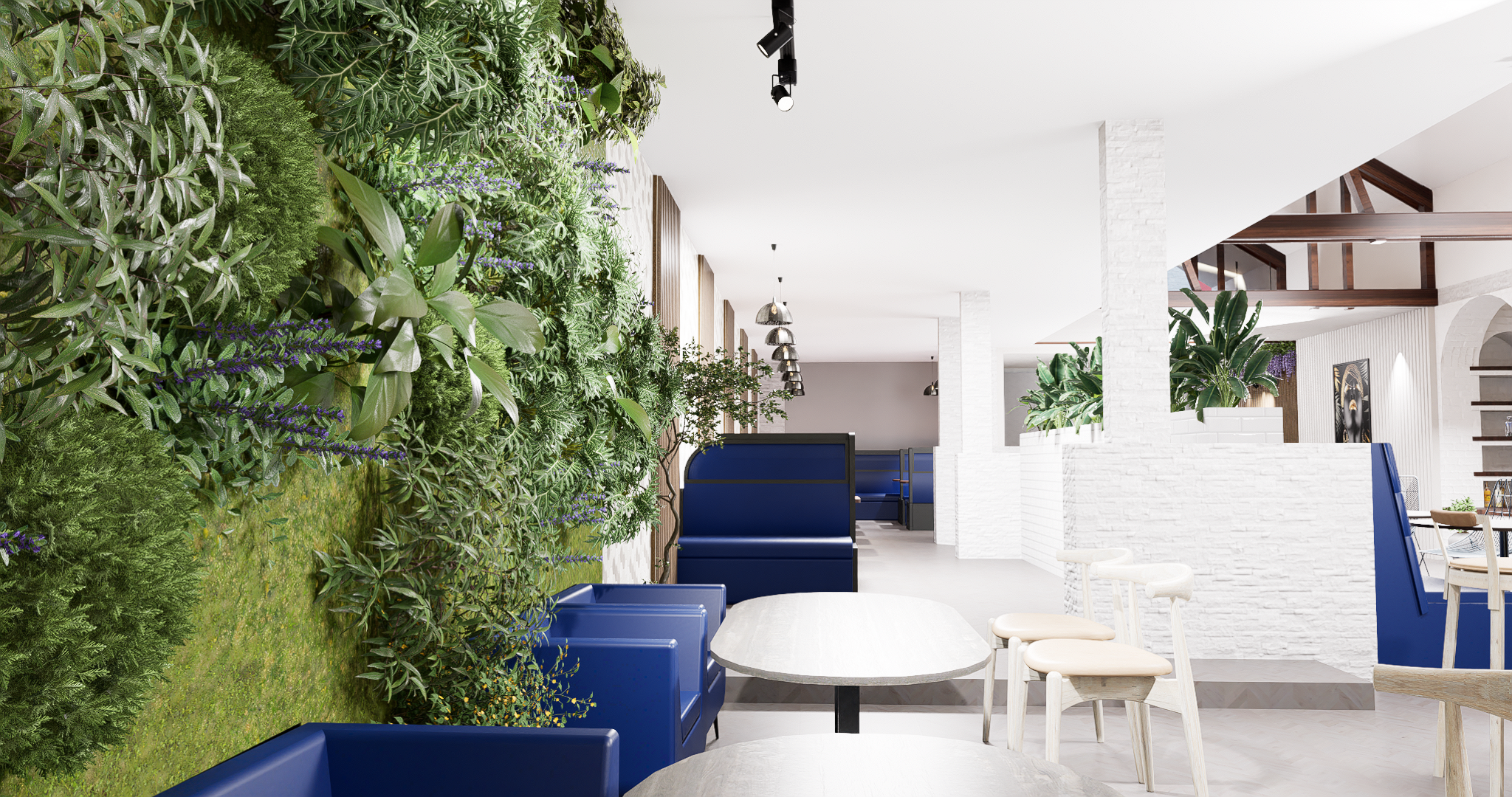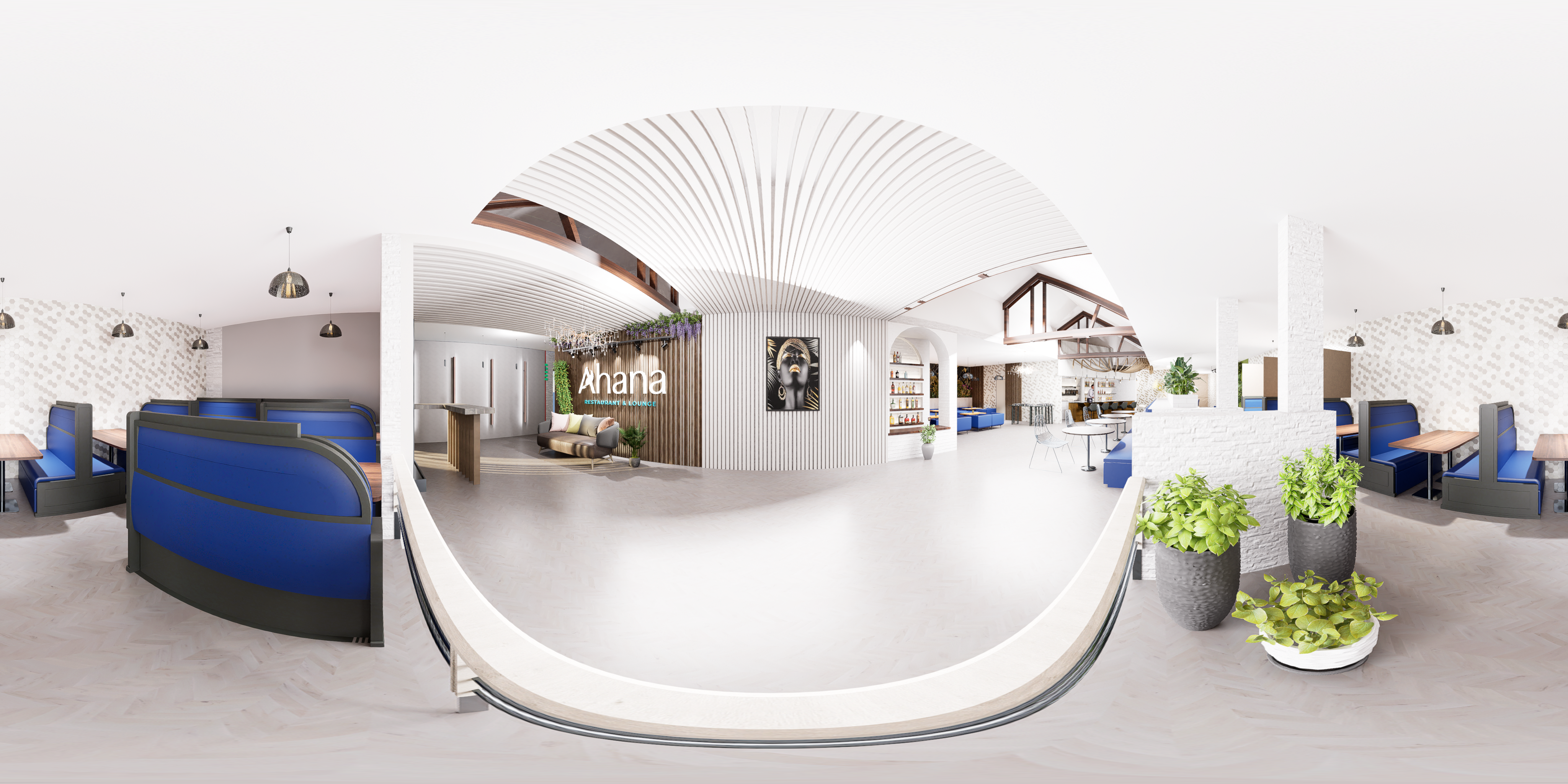 Our talented 3D rendering team develops photorealistic 3D product models and 3D 360 spin demos to showcase your product in life-like realism.
We know how important it is to keep your products reliable and of the highest quality, and our exceptional 3D renderings give you the ability to accurately show fine details and characteristics unique to your items. Please contact us today to learn more about how our 3D rendering team can help you.
What is the order of things in a project?
This varies based on the scope of work. Typically, we will choose the biggest piece of furniture first, then the next biggest, and so on.
With renovations, the steps are as follows:
Draw up a document of the plan
Go over the plan with contractors
Acquire quotes
Prioritize the tasks
Create a job order
After order creation we will share the plan with you and answer questions. Sometimes while working we may move our attention to a different room and the client wonders why, but this is intentional and we do so because it will ultimately get the project done sooner.
Many people are fascinatead with do-it-yourself design shows on television and may consider attempting their own decorating or renovation job. However, it's not always as simple as it looks on TV, and often the people on those shows have guidance from consultants off-screen. We've met more than one client who came to us after they gave up on a frustrating renovation or decorating project because things simply weren't coming together as planned.
A good designer will do the following:
Identify and design the right sizing for furniture or built-ins and create the ideal room layout
Provide guidance on stores or other places to shop that you might not know about
Offer time management strategies to keep the project on track
Facilitate effective communication with your contractors and avoid confusion
Take your vision and make it a reality
Use their experience and knowledge to recommend trades, companies, and suppliers
Offer a calming perspective when things get stressful
Advocate for you onsite, ensuring everything is done to your satisfaction as much as possible
Notice issues contractors may have overlooked
We recommend doing one room at a time, then summing up all the rooms' costs for the total estimate.
In general, you should keep in mind that furniture and other items often cost more than expected. Many people haven't purchased things like a sofa or coffee table recently, and we're all aware of inflation. It's helpful to remember that if your home has gone up in value, the items you buy to decorate it probably have too.
But if you still have doubts about the value of any item, please browse some retailers that carry this type of product. Check out stores that you might buy furniture at if you were decorating the home and peruse their prices. Look into what it costs to purchase a couch, a table, a dresser, and bathroom fixtures like sinks. Most people who do this realize that the costs quoted are fairly reasonable.
Interested In Our Services