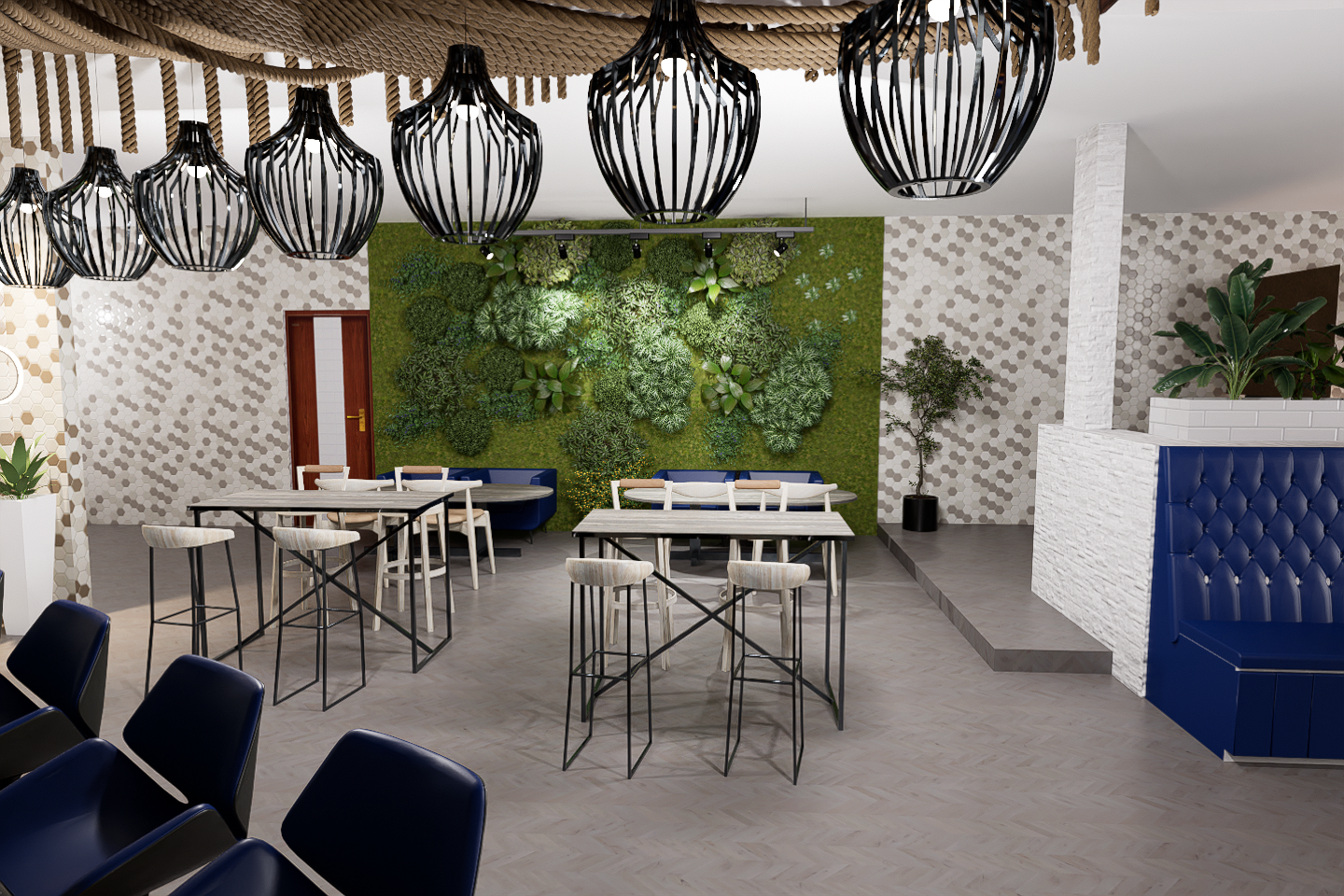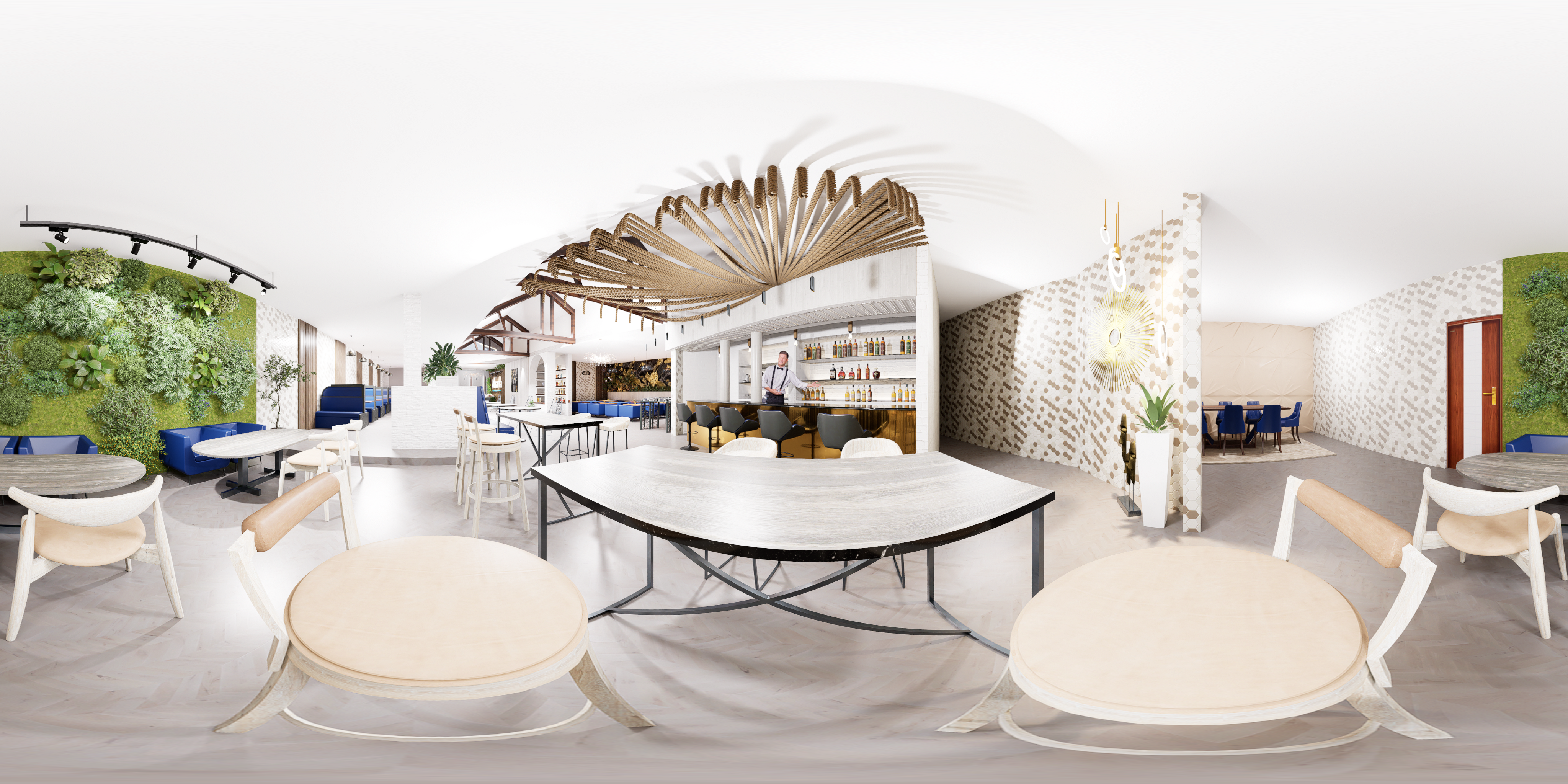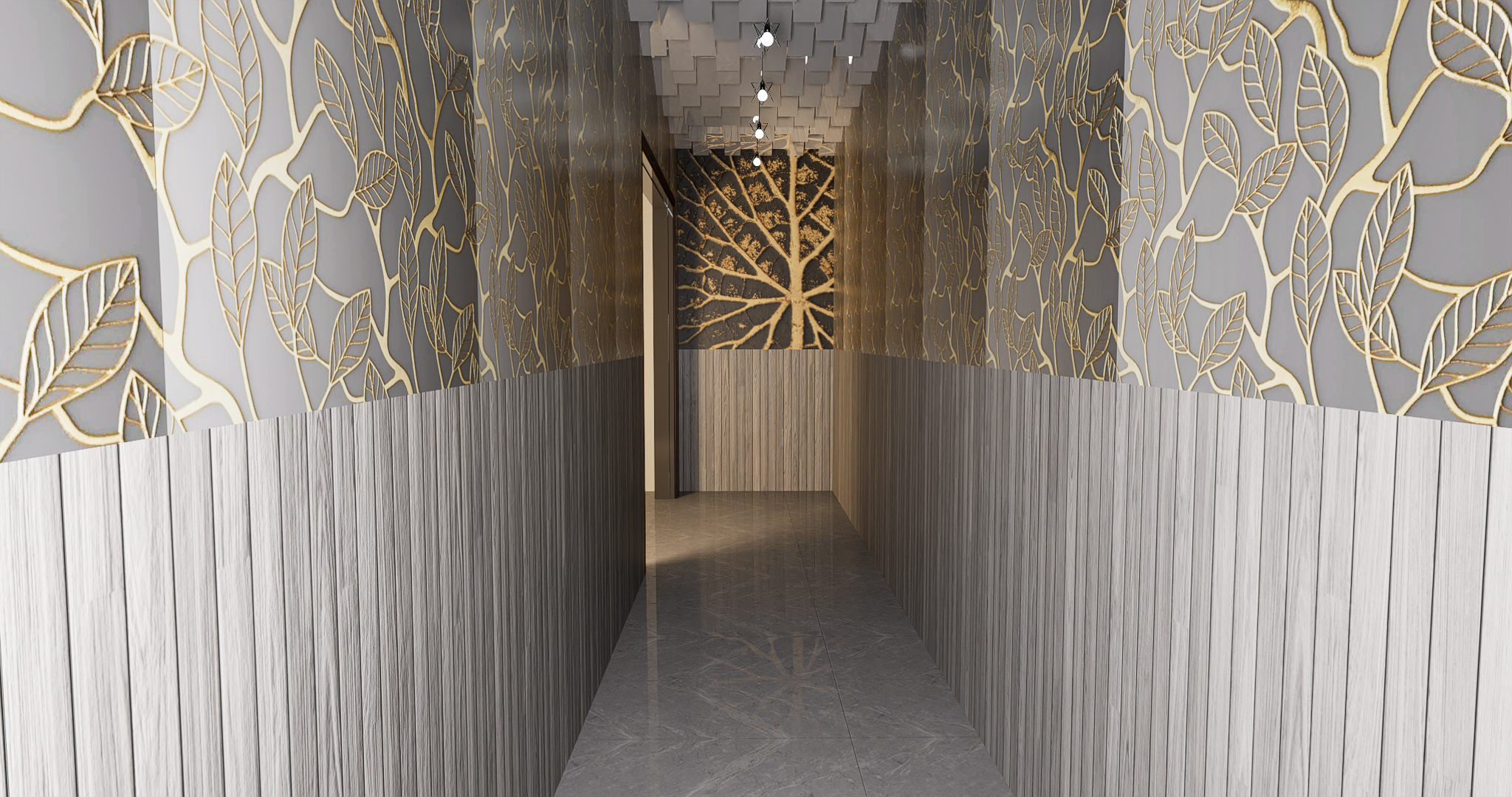 Sarah Interior | Interior Design & Services Los Angeles: We now offer virtual or in-home consultations for your convenience.
Established in 2017, Sarah Interior Design provides complete interior design and decorating services from our Northridge, CA location. Our goal is to offer clients a customized design plan featuring modern, chic designs to meet individual needs. We can consult with clients via your choice of a virtual or in-home consultation.
One-hour in-home or virtual interior design consultation.
Full Service Interior Design
Our full-service interior design options include space planning, furniture layouts for new or current furniture, floor plans, elevations, details, renderings, and more. We take the time to learn about each client and their needs, wants, and goals for redecorating, then we craft a personalized plan for each space.
Hear What People are Saying About Sarah Design1
"I'm so impressed with the customer service from Sarah and her designers. After all the stress from moving, it's nice for something to be so easy."– David L.
"I can't believe how great my 3D renderings looked! Sarah completely understood what I wanted and got every little detail just perfect."– Jenny P.
"I didn't know anything about how to find and hire the right decorator to get some help. That is, until I heard of Sarah Interior! I'm so crazy about this incredibly helpful and ingenious online interior design service."– Deidra Albert
Furniture layouts using new and existing furniture
Floor plans, elevations, details and renderings
Custom furniture, cabinet and millwork design
Kitchen and bathroom design
Residential interior design
Hospitality & Commercial design (up to 10K square ft)
New construction/New builds
Remodels, including Kitchen and Bathrooms
Vacation homes and turn-key design
Landscape and Exterior design
Space planning and furniture plans
Computer and hand renderings, including 3D Sketch Up
Furniture design and specifications
Materials and finishes selections and specifications
Lighting and plumbing selections and specifications
Window treatments and fabric selections
Remodel project management and administration
Full Remodel Project Management
Design concept development
Interior architectural design plans
Architectural plan review for new construction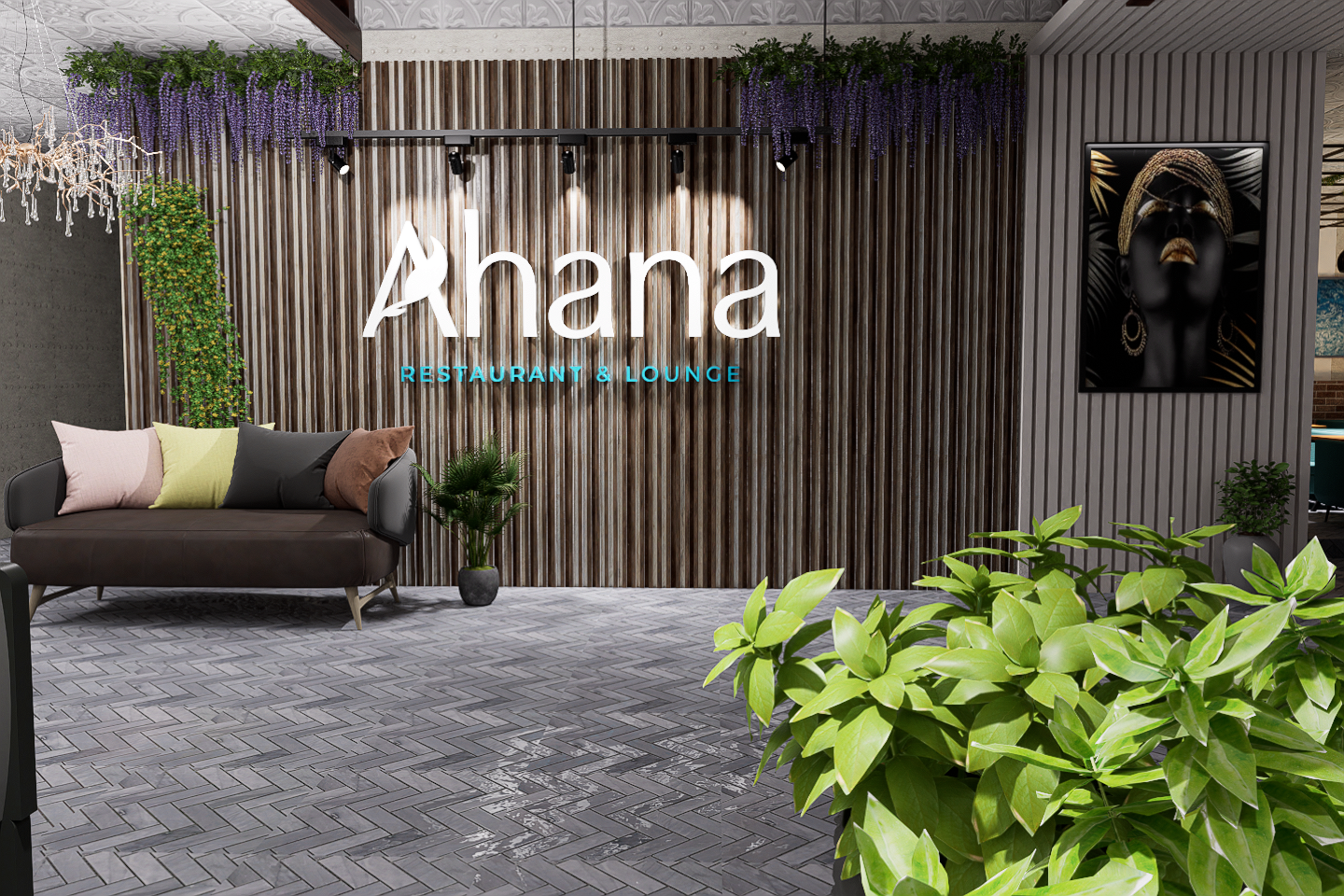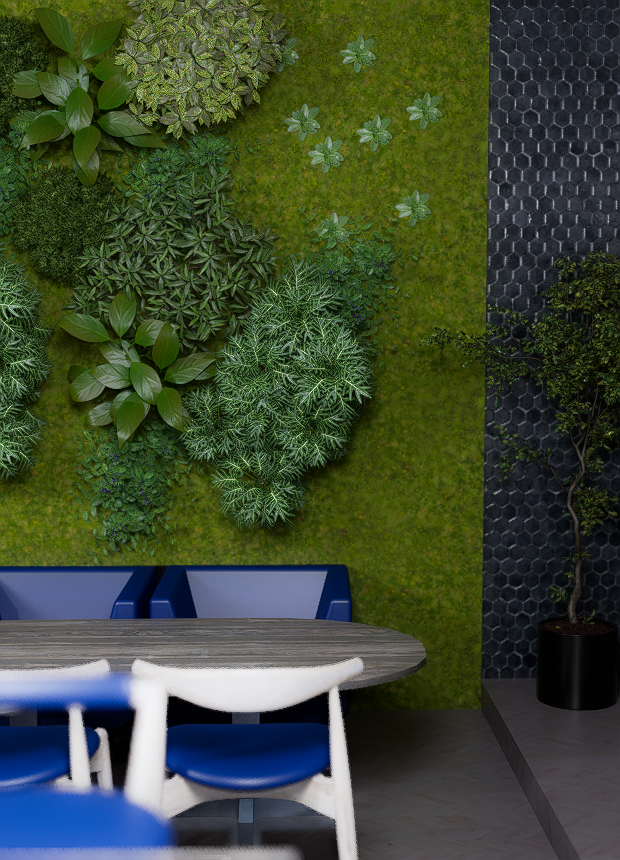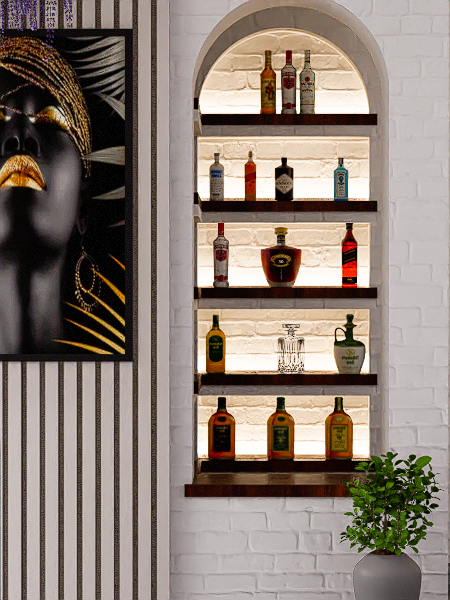 – Initial property analysis and onsite consultation (review scope of work and client's preferences) – Preliminary design schemes and furniture layouts – Furniture, lighting and accessory selection – Custom furniture and built-in design – Color, finish and material selection – 3D computer renderings – Selection of qualified contractors (AV, painters, upholsters, cabinet makers, etc) – Purchase and management of all merchandise – Construction management – Project coordination & final installation
– Initial property analysis and onsite consultation (review scope of work and client's preferences)
– Preliminary space planning and lighting layout options
– Preliminary kitchen and bathroom design concepts
– Initial design consultation and site analysis (review scope of work and client's preferences)
– We collaborate closely with architects, contractors and the trade to create a tailored home.
– Assist our clients with the selection of qualified contractors and oversee the project development.
– Assistance with architectural lighting, material and finish selections
3D rendering team specialize in creating photorealistic 3D product models and 3D 360 spin demonstrations that allow your product to be displayed in true life-like realism.
Building the future landmarks
Building the future landmarks
What is the order of things
in a project?
The order of a project depends on the scope of work. Basically, the largest piece of furniture gets selected first and then this filters down to the smallest pieces. In renovations, it starts with: Put the plan on paper Review with contractors Obtain quotes Prioritize the work, create an order. We are familiar with the process and will share this with you once the order is created. Sometimes during a project we'll shift our focus to another room which may seem random. Let me explain.
In the same way. Always. Asking a million questions, finding out about you. Your wants and your needs, your loves and your hates. Your lifestyle. We're learning what's meaningful to you, and what you want your home or office to say about you.
We create construction documents. Why? Because these drawings inform craftspeople, trades people and contractors of how exactly to build out your interiors.
We design your palette. Why? By creating the vision, by setting the stage, by giving you a glimpse of: your materials, finishes and colors, your millwork, custom cabinetry and much more, you're seeing what your interiors will look like, and equally important, what they'll feel like.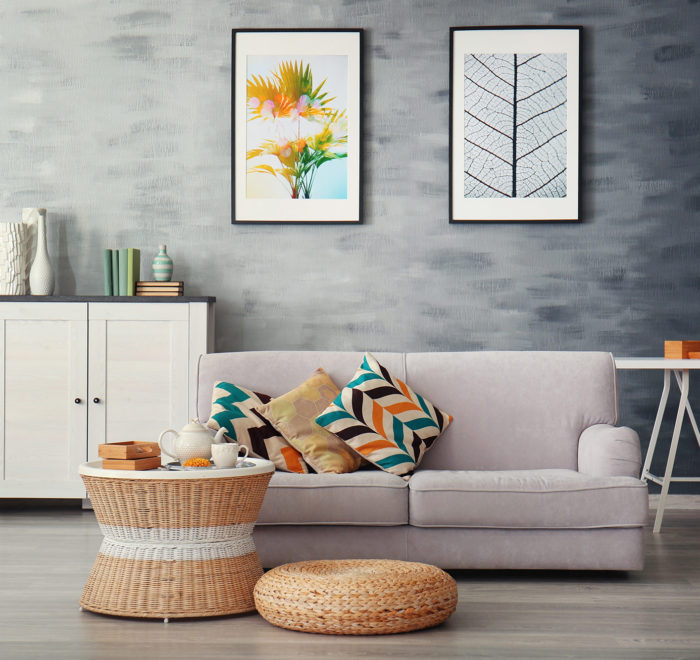 Apartment 34 is not just another interior design blog, but it's also a beautifully designed one with a modern simplicity to it and crisp inspiring imagery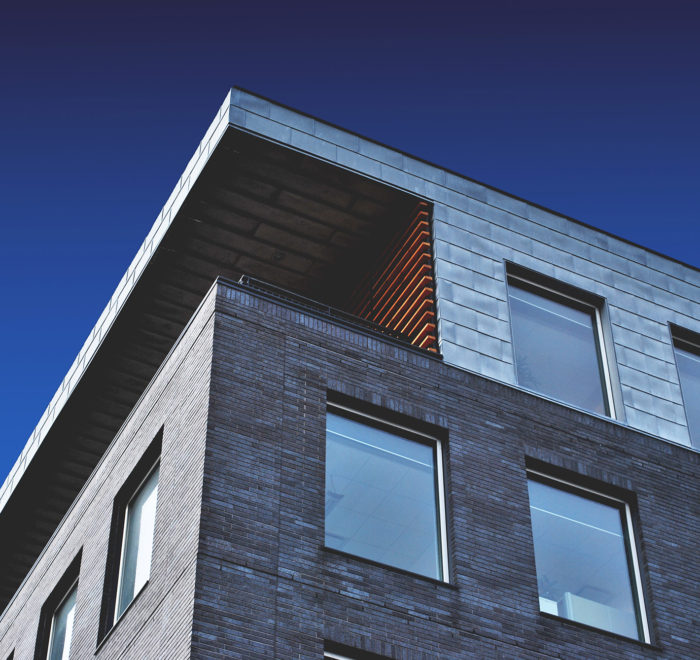 With continuous growth and hundreds of informative features, the blog department from firm Decor Aid is once again one of the top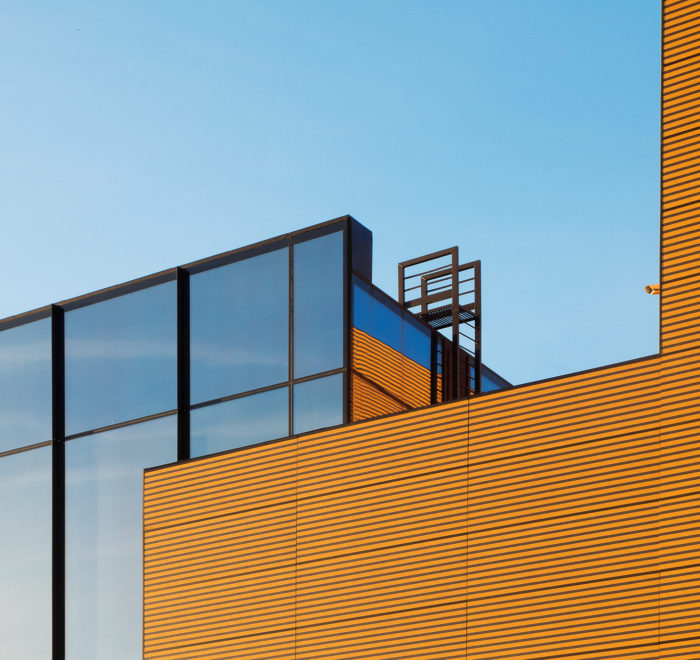 There is truly no better blog for showcasing HOW to do everything from measuring your