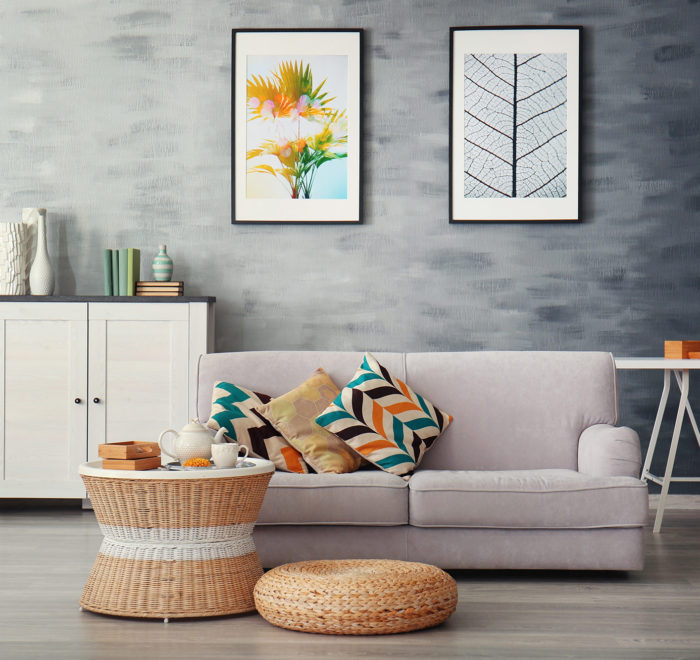 Five ways to style a room on a tiny budget
Apartment 34 is not just another interior design blog, but it's also a beautifully designed one with a modern simplicity to it and crisp inspiring imagery. It aims to inspire every aspect of living a better daily life with topics ranging from travel to beauty to decor and business topics.
You should visit the Apartment 34 for a daily dose of attainable design inspiration to elevate your life every day.